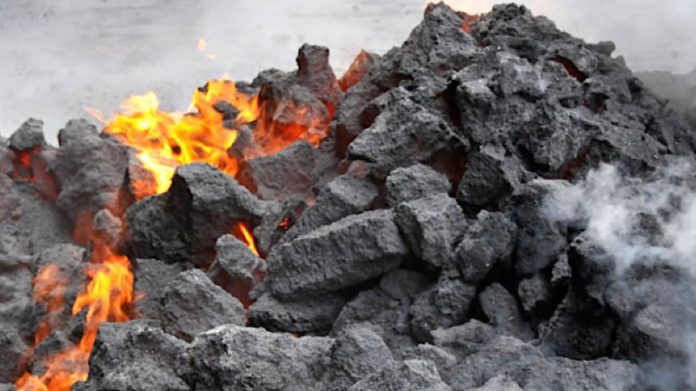 SOUTH Africa mines and energy minister Gwede Mantashe denied assertions that there has been a decline in investment in the South African mining sector.
"When people say there is no investment, they're not considering the growth in the coal and manganese sector where small black companies create their own wealth," he said on Monday at the Mining Indaba, a conference.
Industry advocacy, the Minerals Council South Africa told journalists earlier that net investment in mining in South Africa hadn't been growing for years. Not even higher commodity prices of the past three years had encouraged fixed investment, according to data it published today.