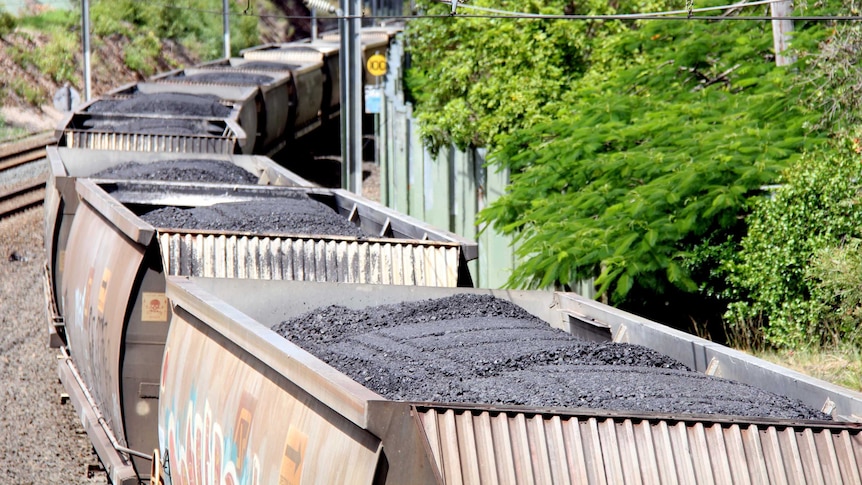 NSW government has offered an olive branch to the state's mining sector by announcing a freeze on mining royalty rates.
The move was announced by Deputy Premier Paul Toole in the coal-rich Hunter Valley, where several local and multinational coal companies are navigating new government-imposed price caps.
Mining royalties are the fees paid by mining companies to the government in exchange for the right to extract a resource.
Due to the scale of mining in the Hunter region and other coal-producing areas like the Illawarra and the Central West, mining royalties form a considerable revenue stream for the state government.
Last financial year NSW mines generated more than $3.5 billion in royalties and were forecast to tip $5 billion at the end of June this year.
The government on Tuesday promised to freeze the rate of royalties until the end of the coal price cap in June next year.
While Mr Toole refused to give a figure on how much revenue NSW would lose from the freeze, he said he was "confident" the state's budget would not be impacted.
"Coal is generating billions of dollars back to the NSW economy ... that goes towards hospitals, police, education," Mr Toole said.
"I'm confident that it's not going to be impacting on them.